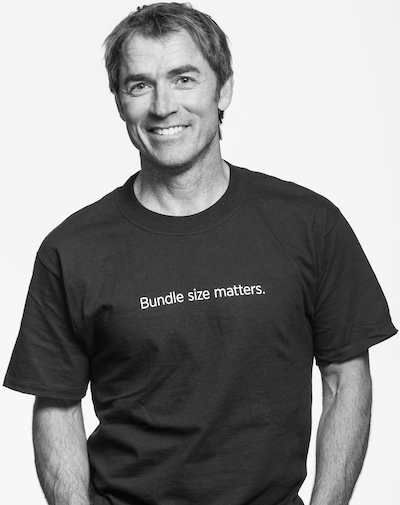 PROFILE
I am a strategic visionary and thought leader with 20 years proven experience building and managing productive teams and operational prowess; strengthening revenue, profit and competitive advantage.

Customers, management, peers and employees would say that I have a positive and infectious personality, with strong team building and customer facing skills. I am proud of building productive business relationships in turn strengthening the culture of a company. Core competencies and strengths spanning:




Customer Success and PS Management / Sales Strategy and Business Development
Business Operations and Process Engineering / Contracts Development and Negotiations
Service Solutions and Offerings Development / Blended Offshore Development



EXPERIENCE
Diverse and extensive background in multiple vertical markets, with a number of companies varying in size and culture. Glimpse of experience below:
SELECTED HIGHLIGHTS
Splunk - Achieved Presidents Club with the fastest growing public company in the world, experiencing exponential growth from $302.6m in revenue (1.2k employees) to 1.27b Revenue (4.5k employees) and recognized for scaling service offerings and head count equating to significant services revenue, Splunk product/feature growth and customer success.
Magenic - Awarded Consultant of the Year in both 2011 and 2013 for driving and owning successfully delivery of firmís most complex projects and critical relationships.
Magenic - Successfully managed through to production large agile software development engagements for one of the global leader in commercial jet leasing companies, and for the most recognized financial services companies in the world, consisting of blended offshore teams in upwards of 15+ onshore and 35+ offshore development resources.
Prowess Consulting - Integral and responsible for growth of a professional services consulting firm achieving 30% YOY growth, resulting in a staff of 70 and $8m over a period of 6 years.
INTERESTS
Mountain biking, snowboarding, surfing, wake-boarding, mixed martial arts, trail running, hiking and camping. Anything having to do with cardio, and pushing my body to absolute exhaustion, I live by the adage "Work Hard Play Hard". See activity pictures here.
Contemporary artist using various mediums such as watercolors, acrylics, inks, charcoals and photography. See artwork here.
2010 Highland Community College Graduation Commencement Speaker. See and listen to speech here
Weekly Volunteer - San Francisco CCCYO, emergency transitional housing for families with children in need.
Grew up in Kansas with a tight family and have great friends from all over the world. Possess strong family values and morals with an outgoing Midwestern work ethic. See family and friends pictures.
More pictures of Roy Moranz.